Mark Russell — Art Director, Front End Developer, and Animator
Landing page created for Black History Month, February 2021. Highlights movies, series, and specials that weave together the fabric of the Black American experience.
For

HBO Max
Role

Full Stack Designer
Date

February 2021
Art Director:

Chika Okafor
Copywriter:

Sasha Galkin
Creative Director:

Matt St. Pierre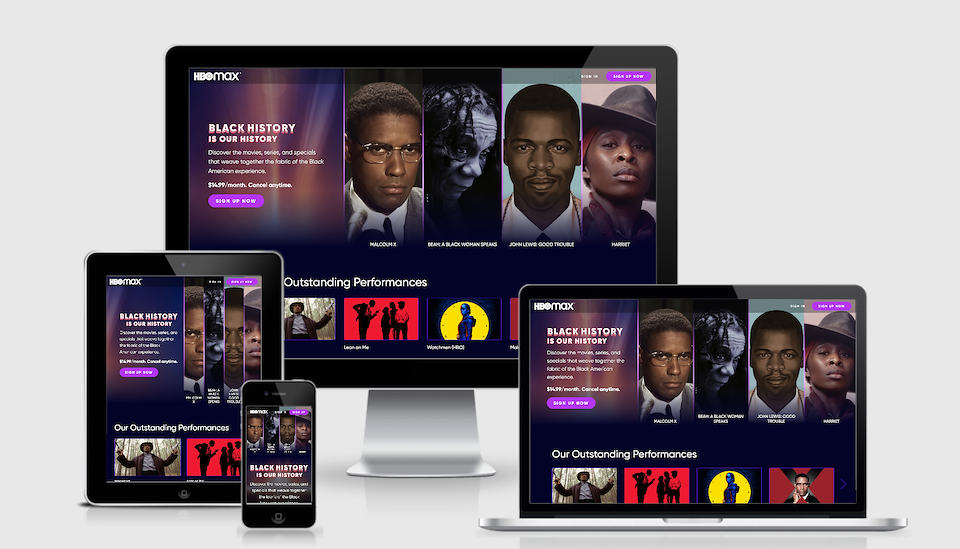 Next
HBO Max x Rock The Vote – "Vote Because..."