Mark Russell — Art Director, Front End Developer, and Animator
When a property starts out as three Manhattan apartments over two floors, it takes a fresh perspective to truly realize its full potential. Christie's International Real Estate invited architect Kate Wiberg Fixmer to reimagine the spaces at 140 Charles Street in the West Village as a carefully considered family residence with amazing 360-degree views of the city.
A full digital campaign was needed to promote the new initiative including a blog post coordinated with a campaign video and social media content. The video was produced in part with a third party vendor and recut to work with the media plan. Instagram stories were designed and animated for both of Christie's Instagram accounts reaching 200,000+ users.
For

Christie's International Real Estate
Role

Creative Lead
Date

May 2019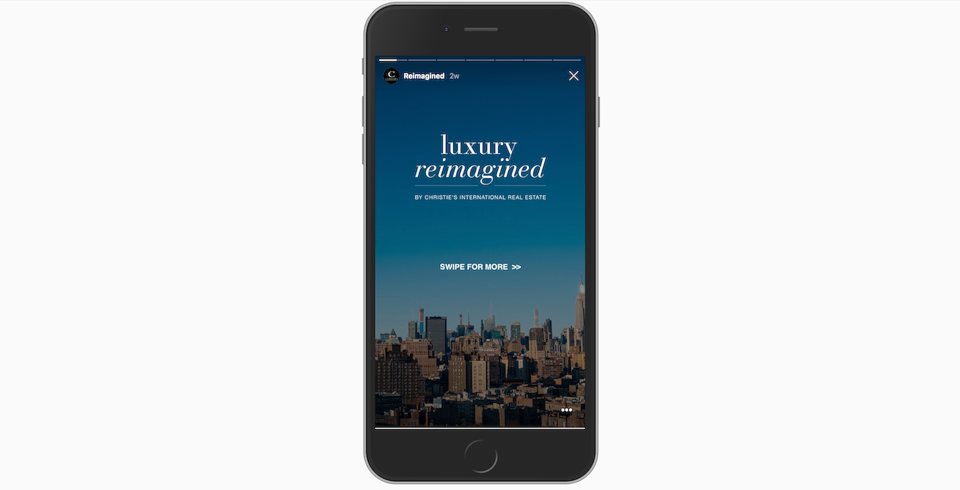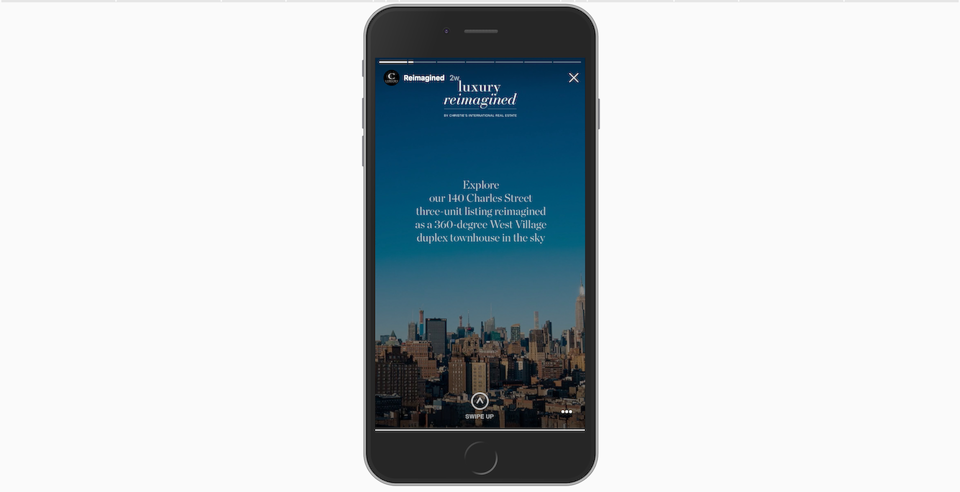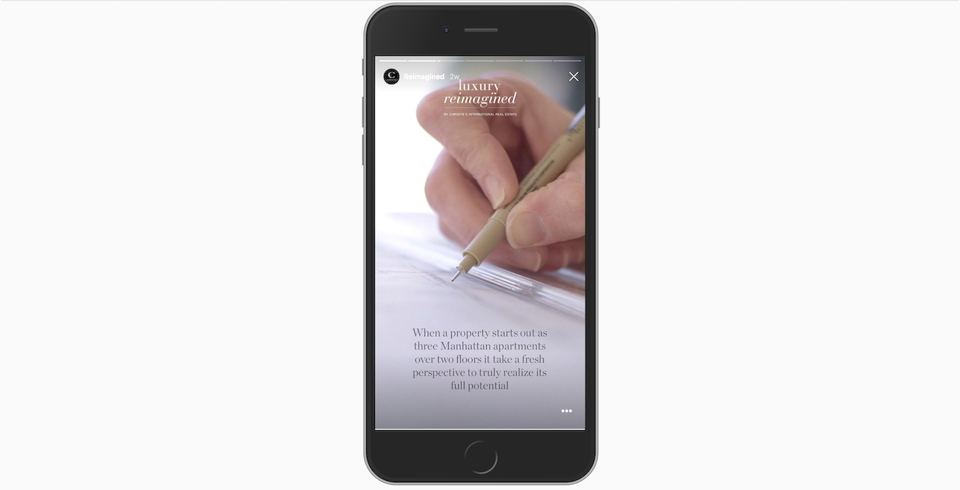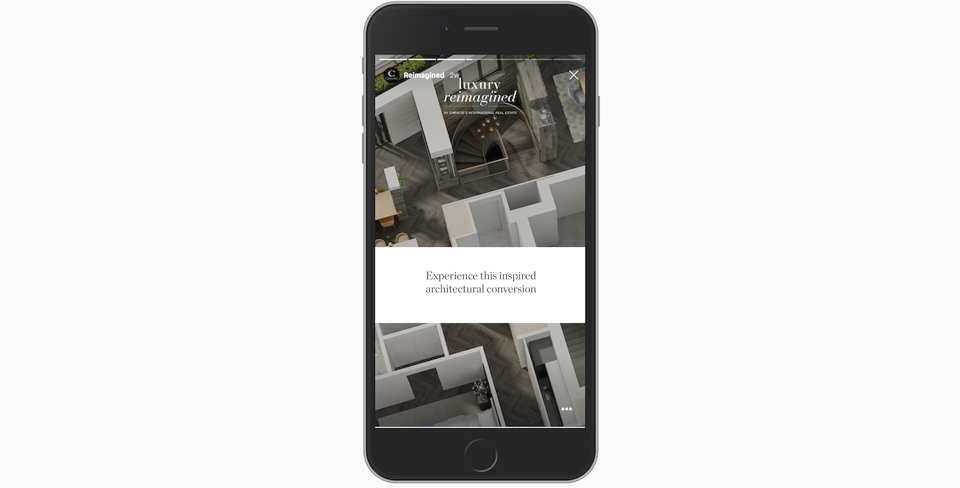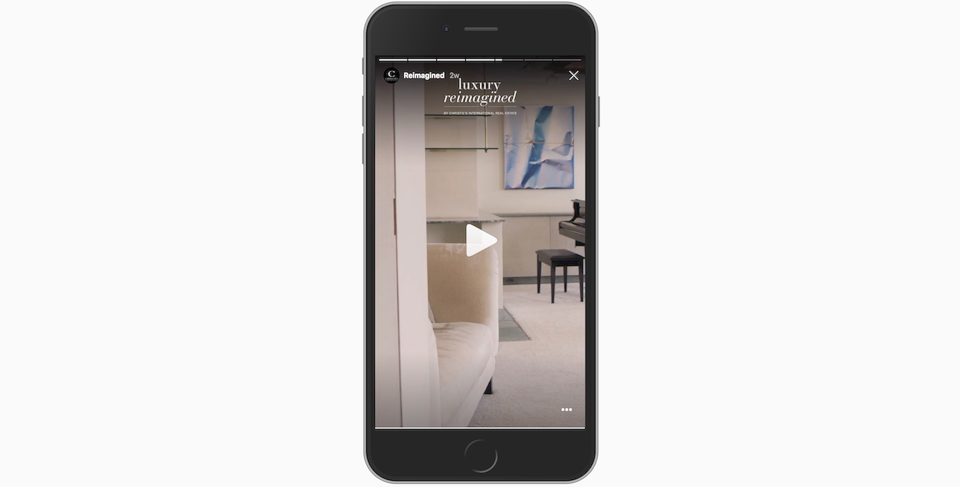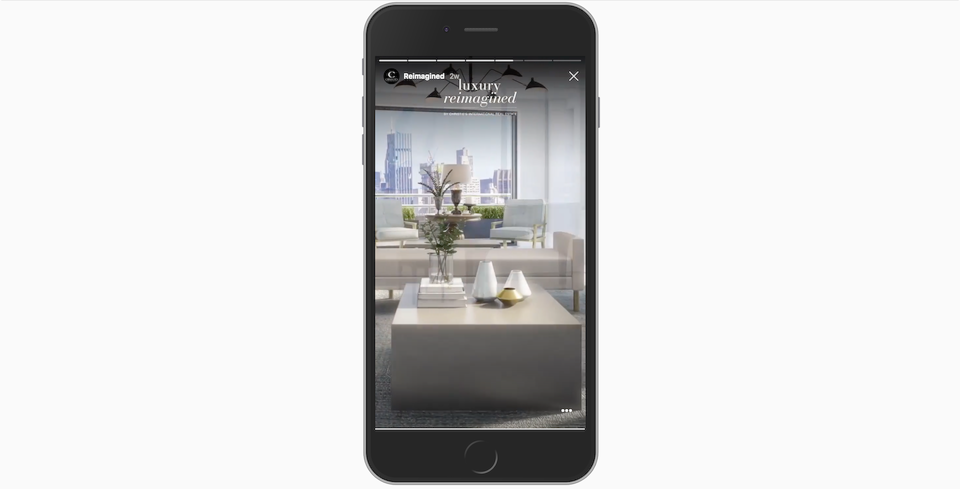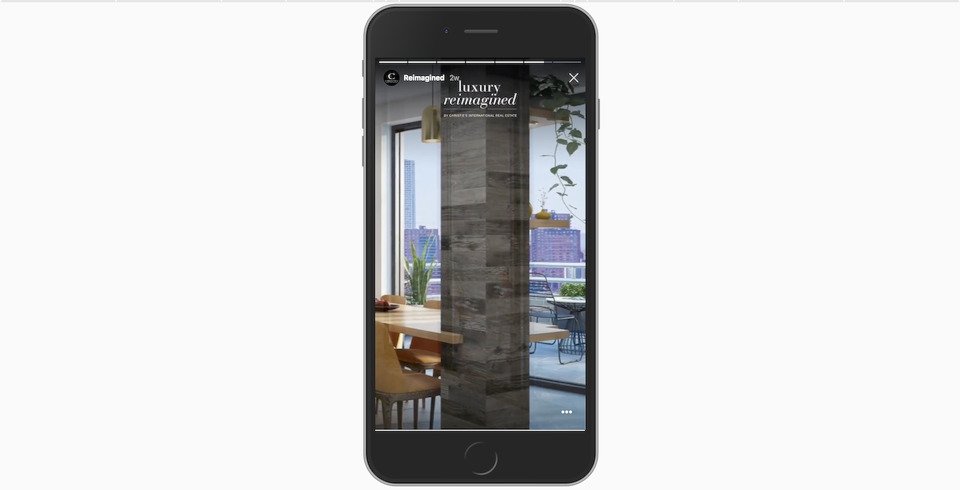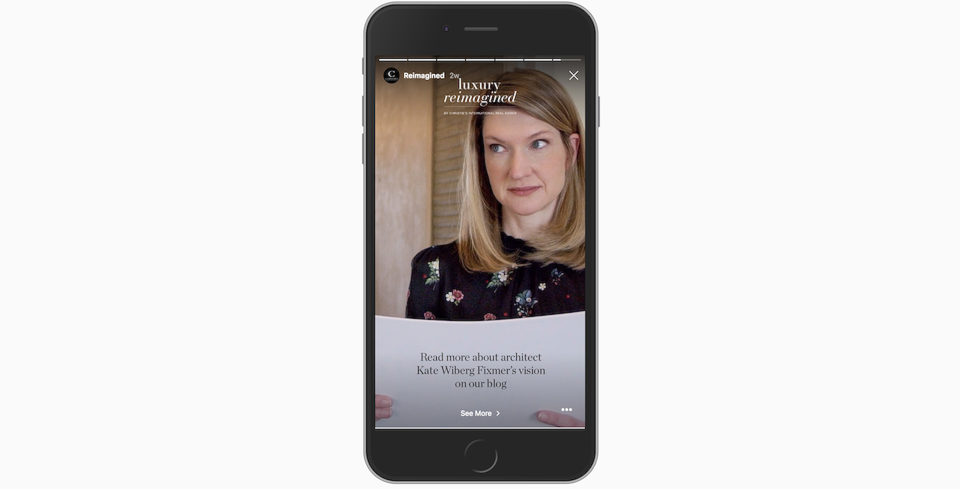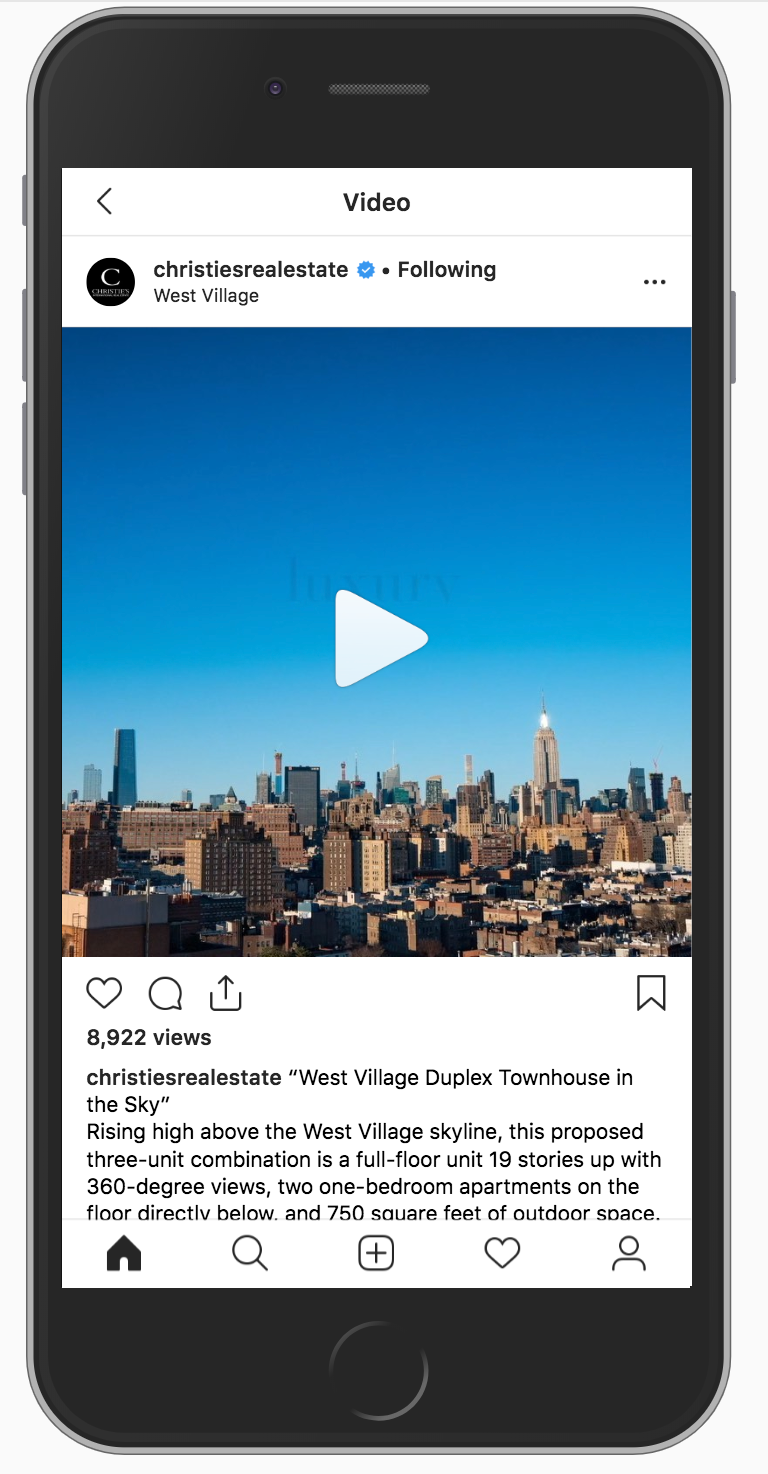 Previous
WSJ Applied Entrepreneurship Landing Page
Next
Landing Page Redesign