Mark Russell — Art Director, Front End Developer, and Animator
Digital Brand Campaign 2018
Video, HTML5 ads
Oversaw creative direction behind the 2018 digital brand campaign for Christie's International Real Estate. Created HTML5 animated ads in English and Chinese for use in our global online presence. 10 second video animations were created for social media channels and for use within client collateral including promotional and event videos. Video campaign reached over 1.1 million impressions across social media platforms.
For

Christie's International Real Estate
Role

Lead Digital Designer
Date

October 2018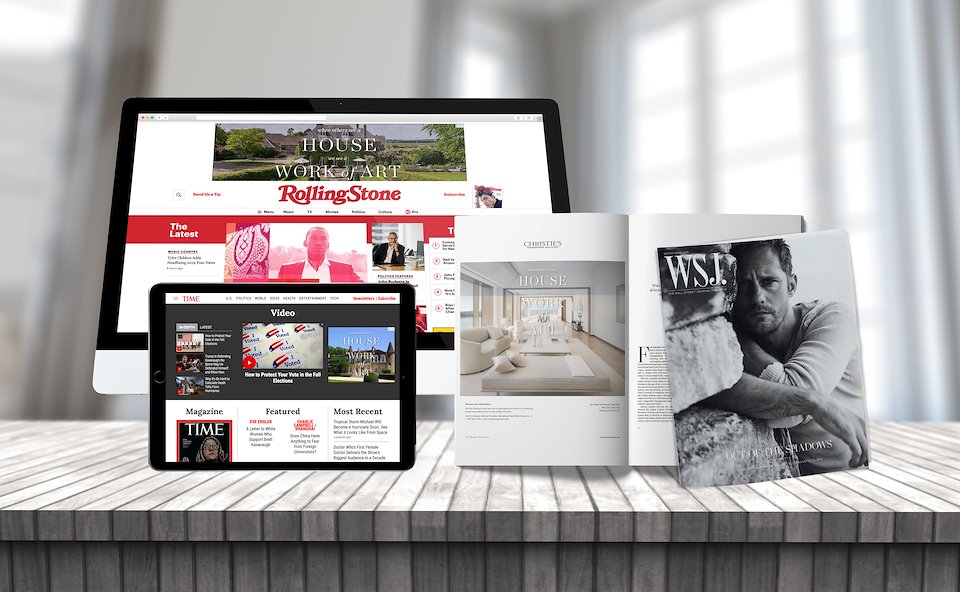 Previous
HBO Max "Watch Free Episodes"
Next
200k Instagram Followers